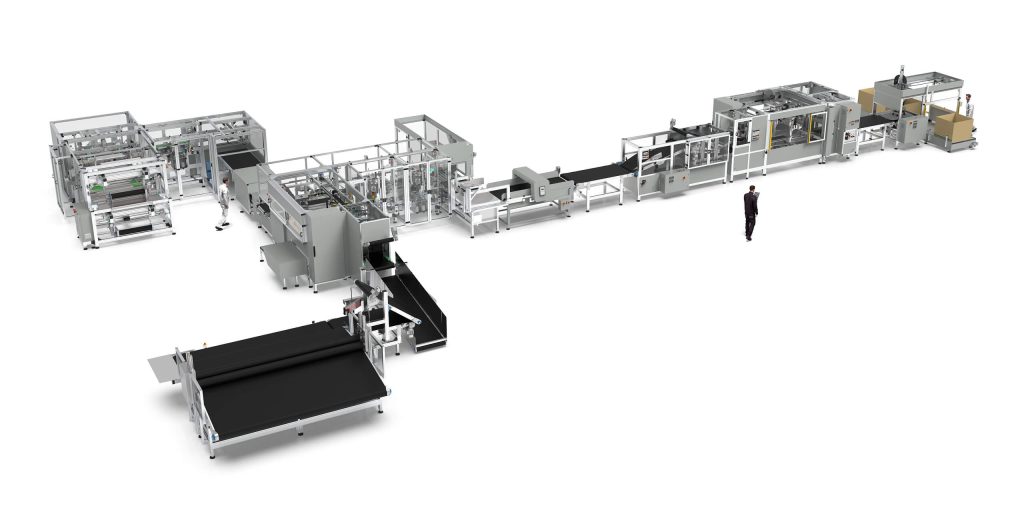 The fully automatic line allows the production of pillows and cushions in rolled fiber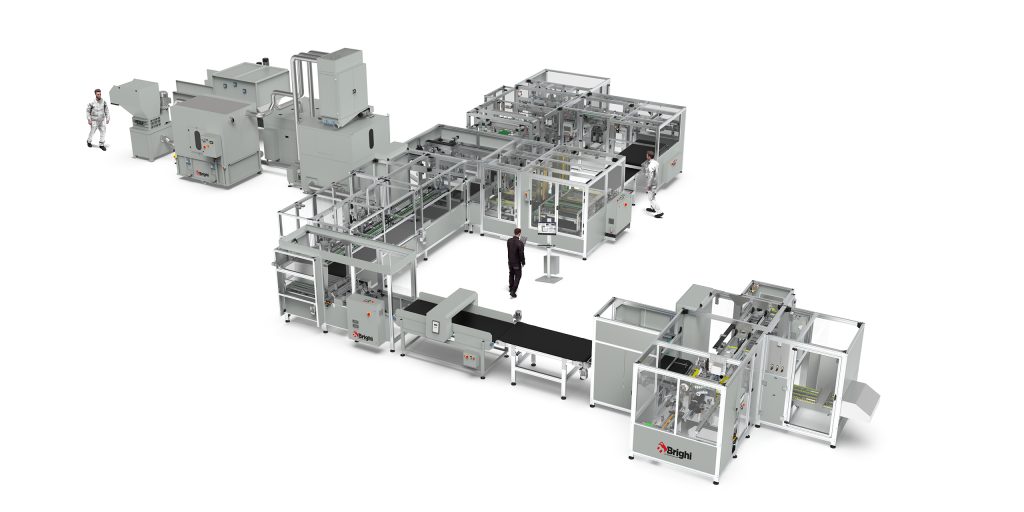 Completely automatic and allows a high production of blown cushions and pillows, with different types of pure materials or compounds.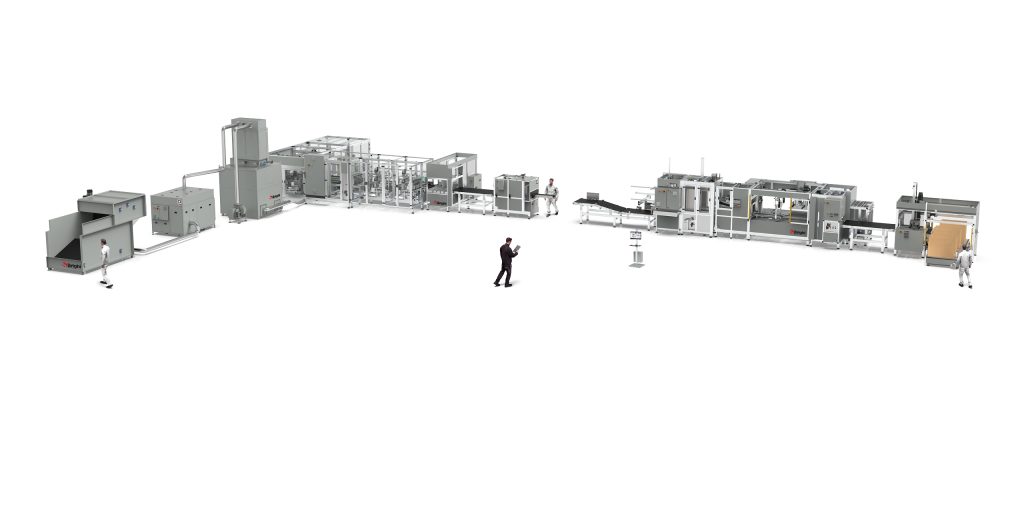 LINE FOR DECORATIVE CUSHIONS AND OUTDOOR CUSHIONS
The line for decorative cushions allows the automatic production of blown decorative cushions filled with loose raw materials.
FOAM AND LATEX PILLOW LINE
Production line intended for the finishing of cushions in polyurethane chipboard, latex staple, spaghetti or other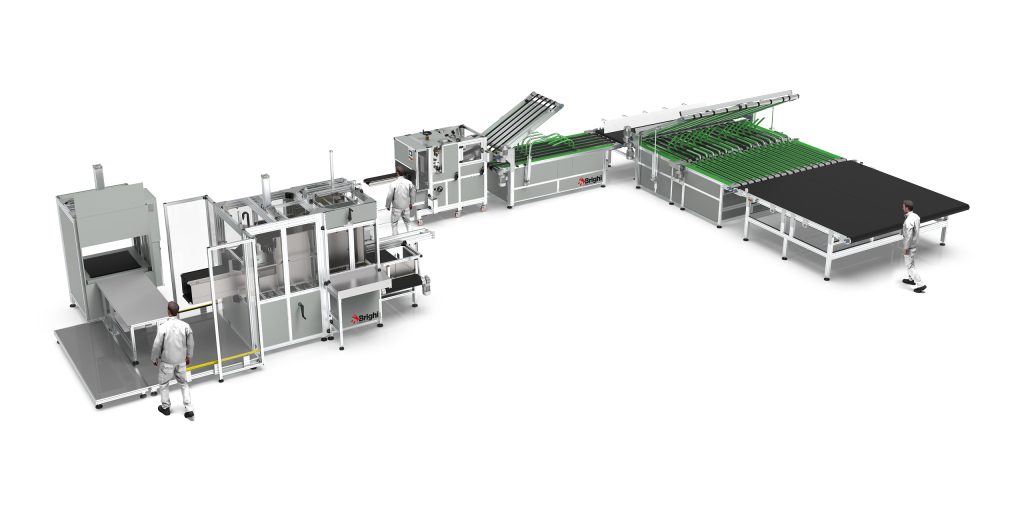 Line for the accurate folding of quilts in various formats and their packaging in various ways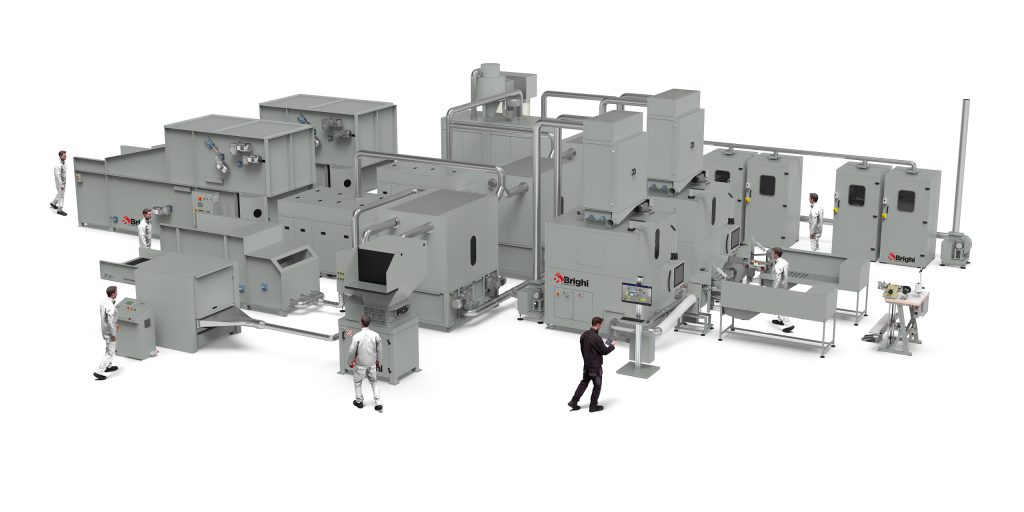 RAW MATERIAL PROCESSING AND WASTE RECYCLING LINE
Line for processing multiple types of bulk material and for filling in bags or big bags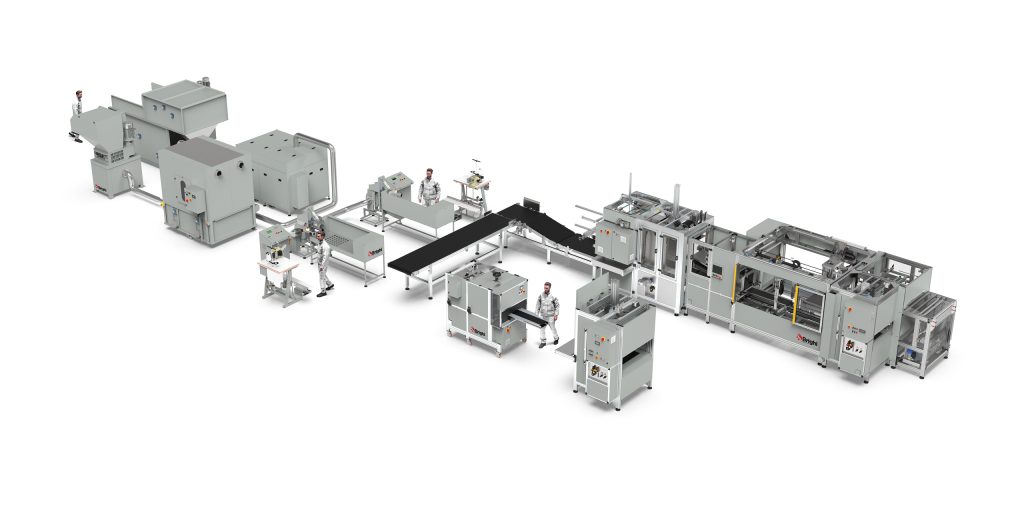 TOYS, PET BEDS AND VARIOUS PADDED FILLING LINE
line for the production of kennels for dogs and cats, soft toys and stuffed objects of various sizes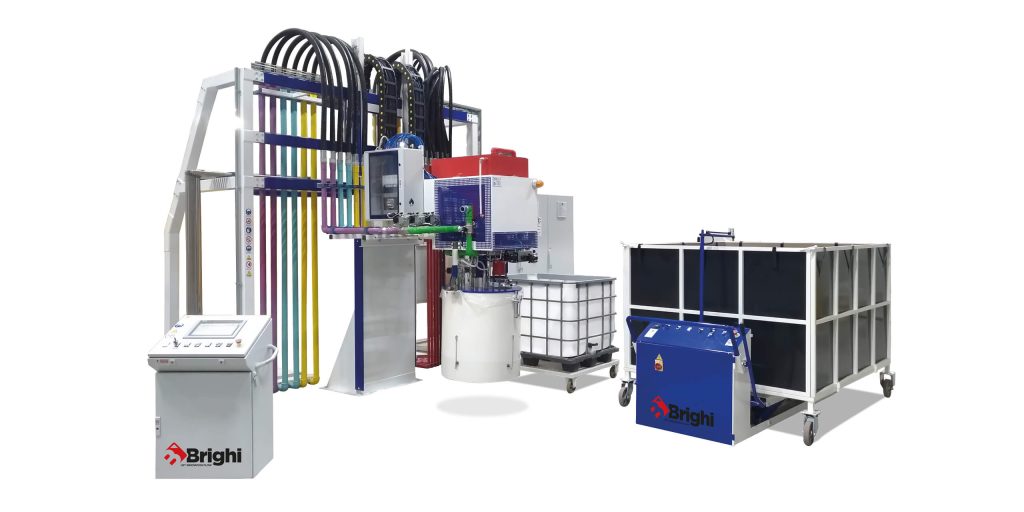 POLYURETHANE PRODUCTION LINE FOR MATTRESSES AND PILLOWS
Line for the production of polyurethane that allows the creation of products of various shapes, densities and colors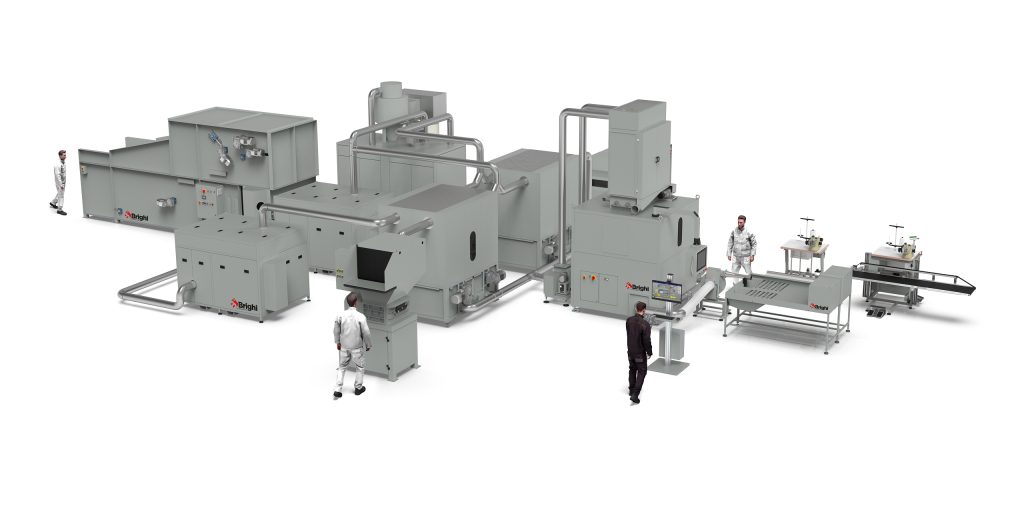 The line is designed for filling and closing components of sofas, armchairs and upholstery of various kinds.