Digitalization is proving to be an attractive opportunity for companies that want to remain competitive in the market by improving their processes and products.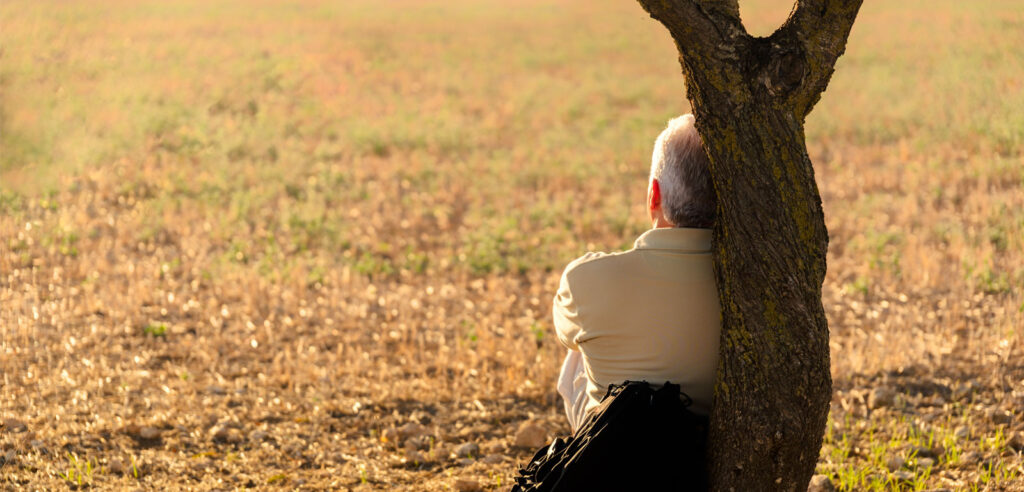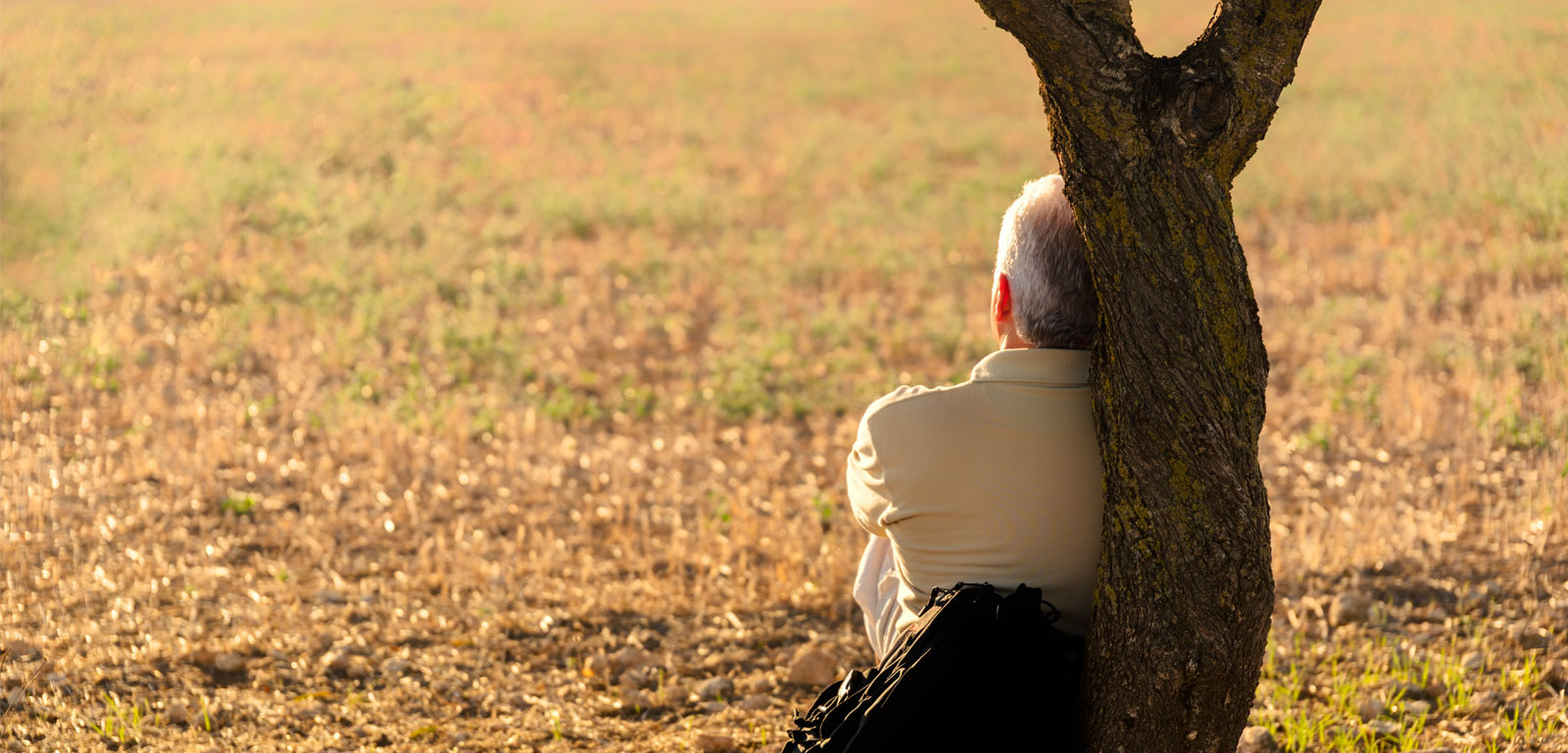 Those who have not yet begun the transition are realizing that digital transformation is a no-regret move: it brings huge benefits to machine producers,…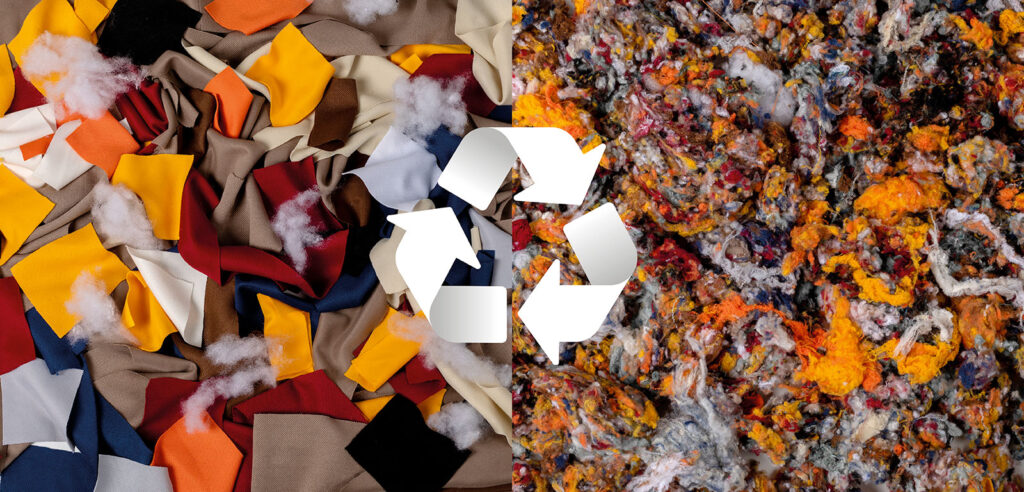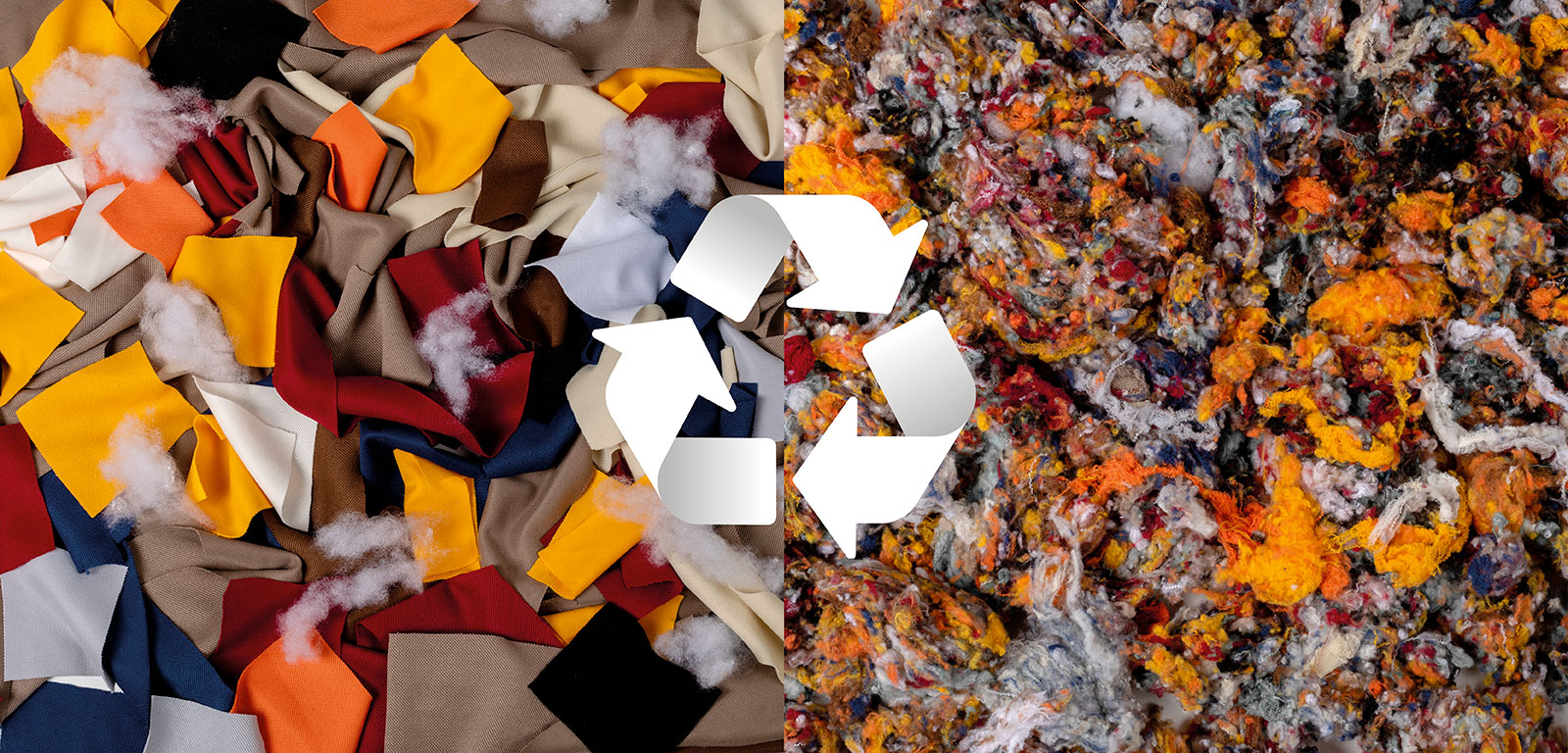 There is no way around it: sustainability is becoming a real issue for companies in every sector, including in home textile, as the need…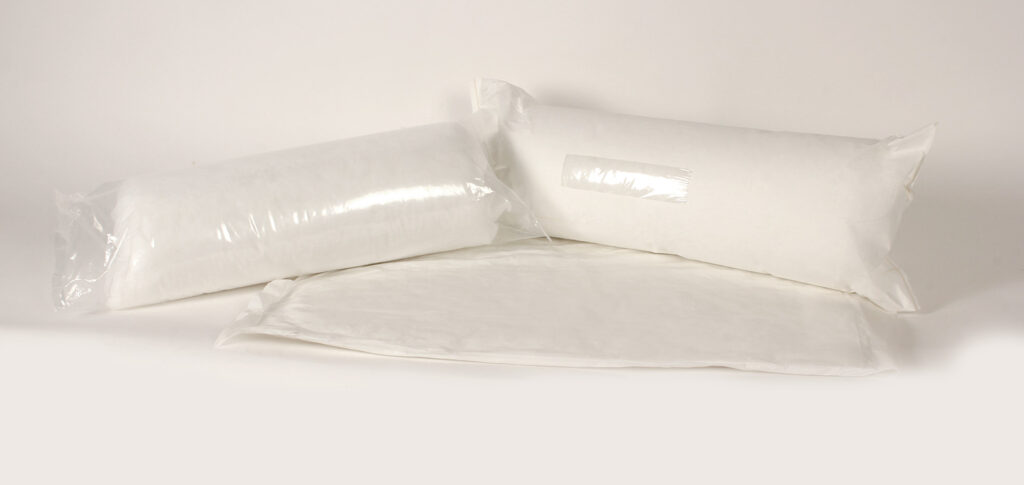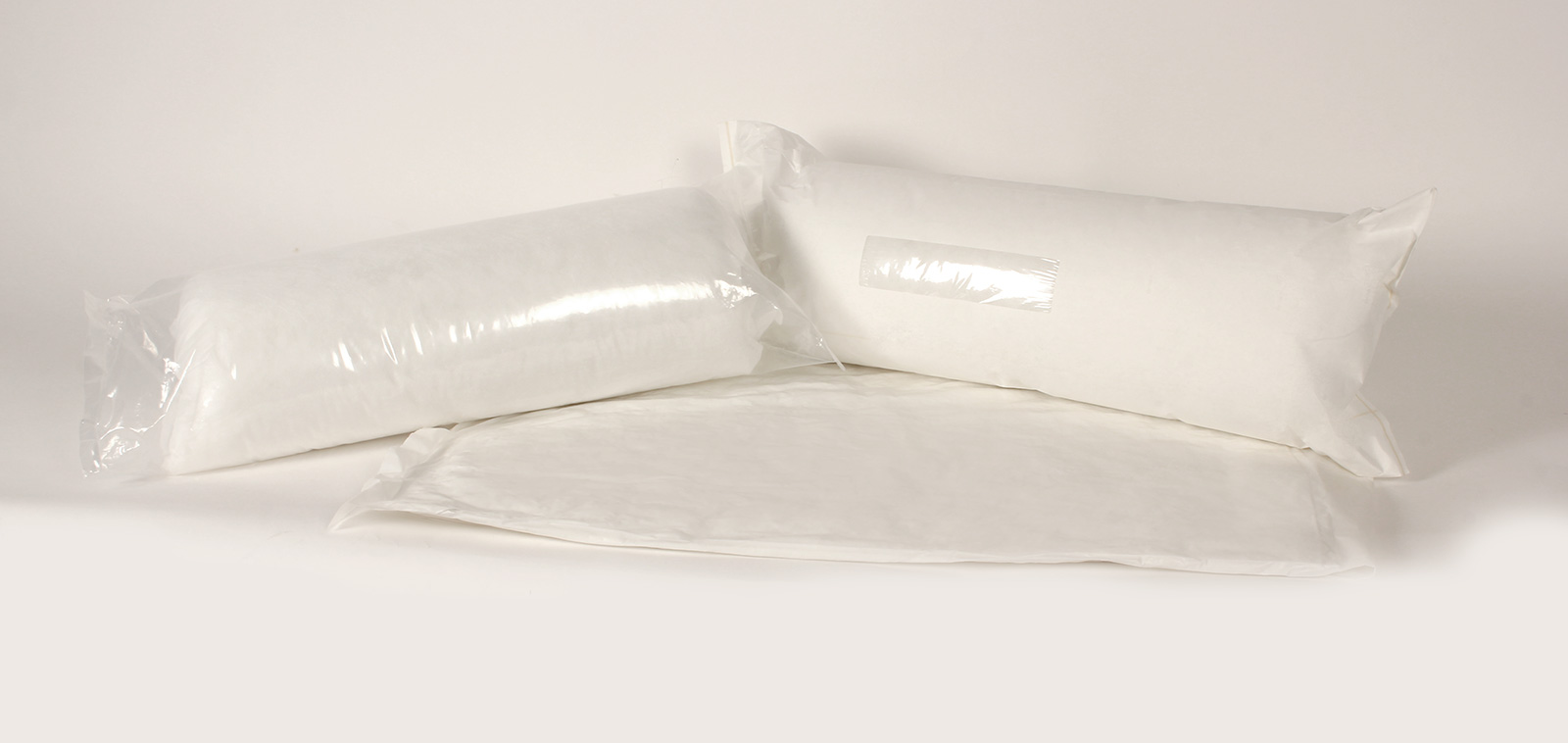 The bedding sector is becoming very receptive to the sustainability-oriented practices that have been taking over almost every sector and/or industry. At the very…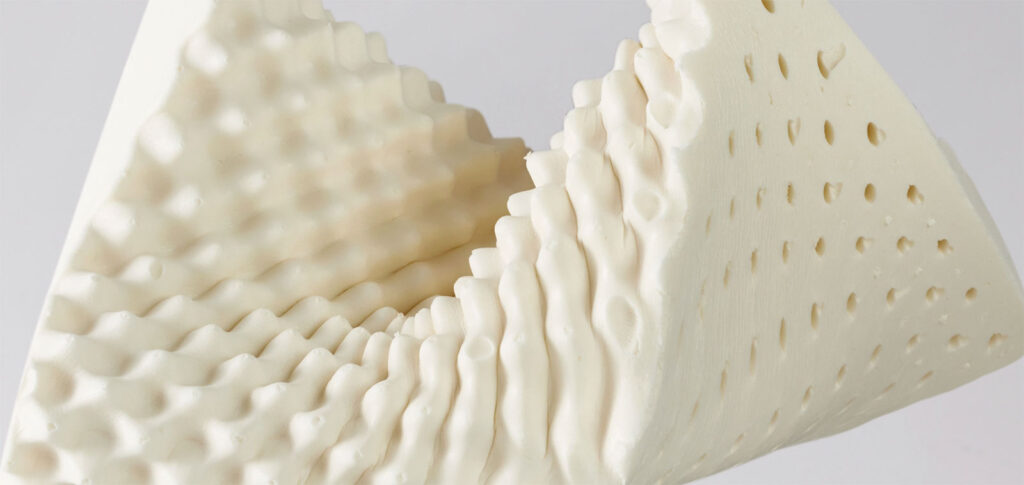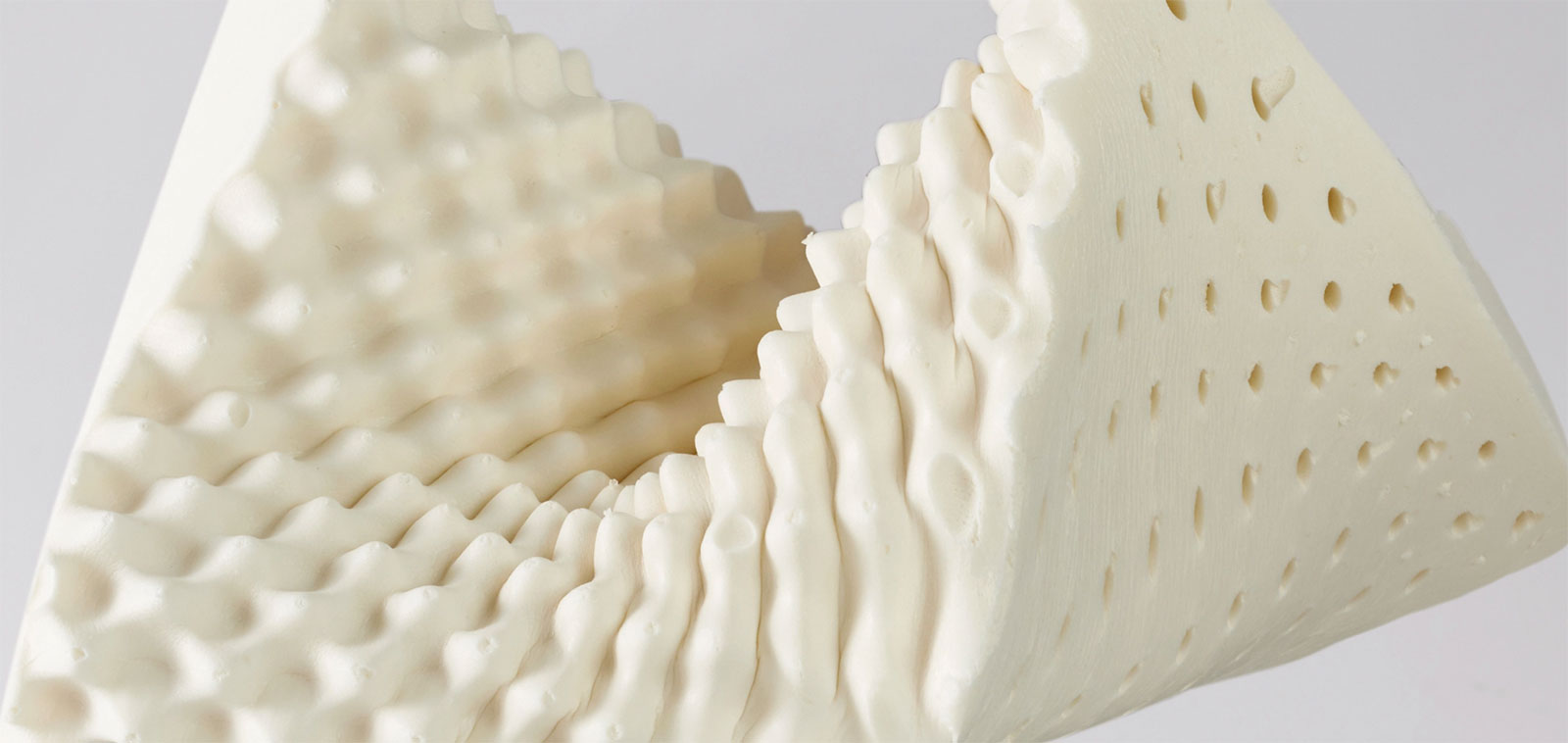 Bio-based foam, or biofoam in short, stands out as a truly innovative material. Regardless of the type – memory foam, visco-elastic foam, flexible foam…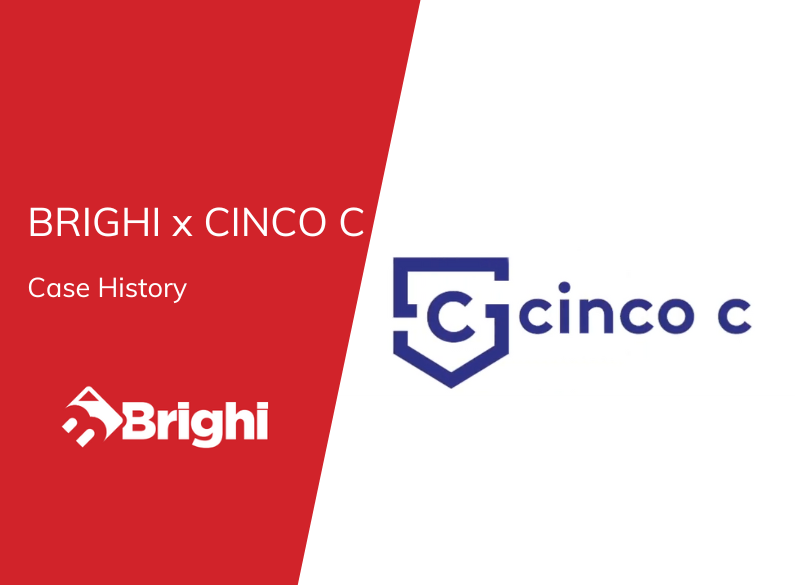 Cinco C, leading manufacturer of garnet pillows, sheets, comforters and mattress protectors in the Dominican Republic, increased both capacity and quality with Brighi automated…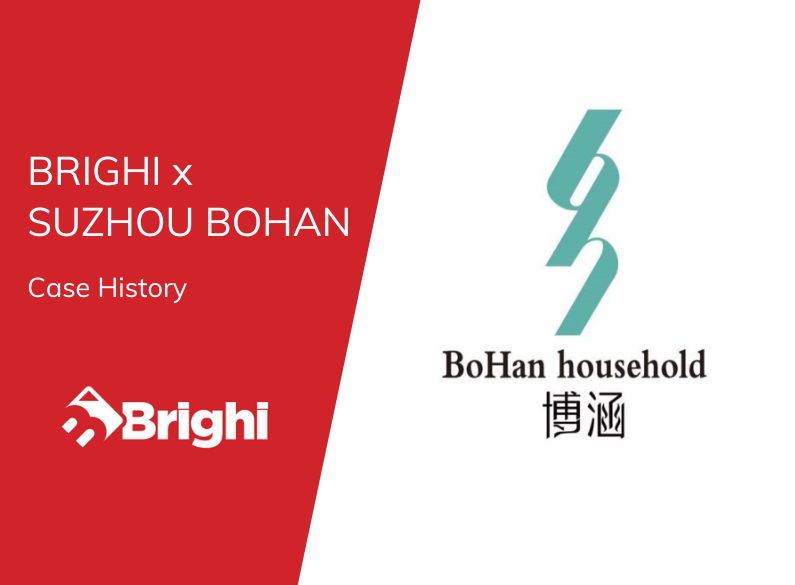 Suzhou BoHan, producer of comfort products such as pillows, chair pads, decorative and outdoor cushions, accents, pet beds, padded toys and other textile items,…
Subscribe to our newsletter and stay up to date on all the latest from B-right and Brighi.