Headquartered in Italy, present worldwide
Technical centers:
Thomson – Georgia USA
Shanghai – China
Lodz – Poland
Mosk Russia
Quito – Ecuador
Lima – Peru
WE ARE ALWAYS AT YOUR DISPOSAL. FILL OUT THE FORM AND LEAVE US YOUR CONTACTS
Countries in which we operate
STEFANO ANDREA FUSCONI Sales & Business Development
MATTIA BARALDI Sales & Business Development
GIANROBERTO CIONI Sales & Business Development
MATTIA PIERI Sales & Business Development
SIMONA ANTONELLILogistic and Spare parts
ENEA ABAZICustomer Service Global
MICHELE BONUCCI
Customer Service Global
RICCARDO DALMONTE
Customer Service North America
LEONARDO PALOMBO
Customer Service Asia
MAURO SILVAGNI Customer Service Europe

RICCARDO GARDELLI Software Development
LUCA FIUZZI Software Development and customer service
To really appreciate what our machines can do and get a real idea of the quality of our products, we have set up a permanent showroom with a changing exposition displaying and demonstrating what we do.
Visiting our showroom provides an exceptional experience to help you make informed choices, allowing you to see first-hand how our technology actually performs and the range of opportunities available which can be tailored to suit your company's needs.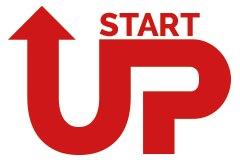 Find out how to get started on the right foot with our Start up kit. Are you looking for advice?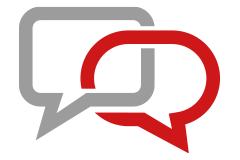 WE ARE AT YOUR DISPOSAL, ALWAYS
Fill out the form
and leave us your contacts