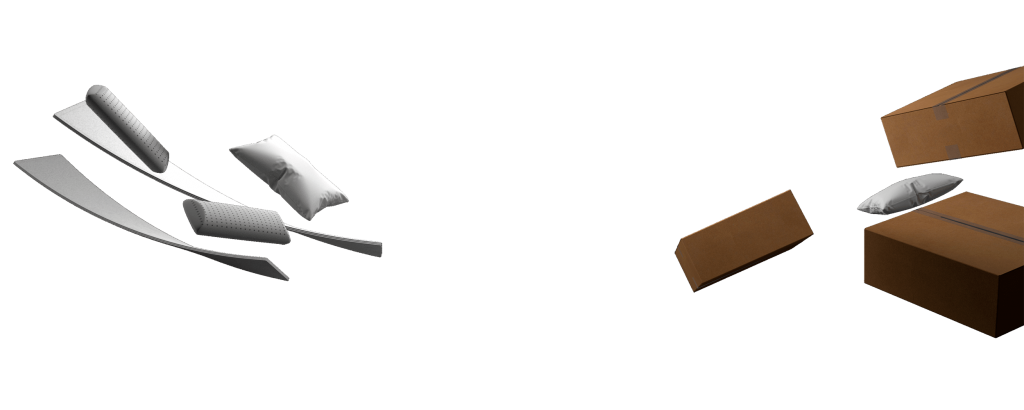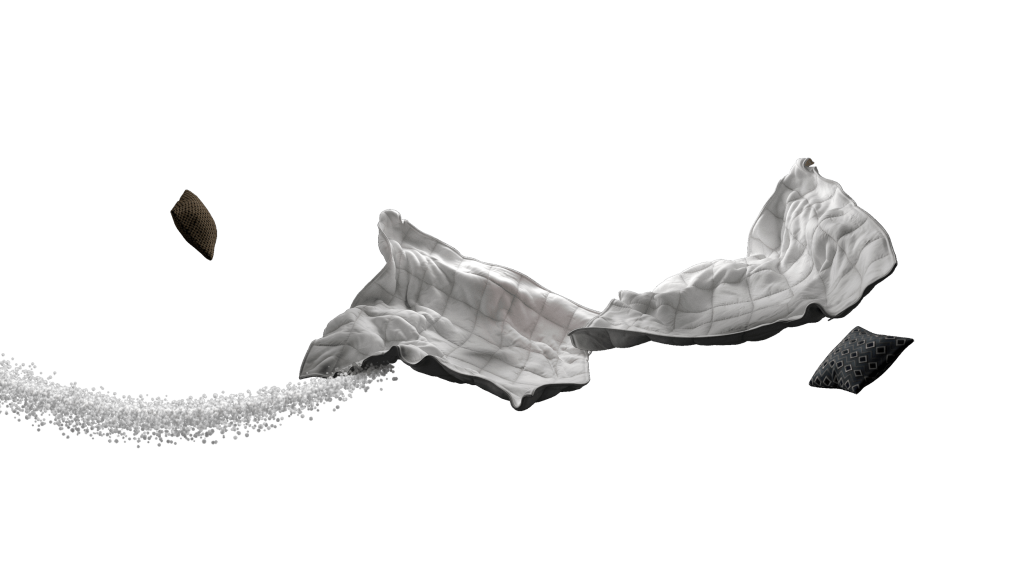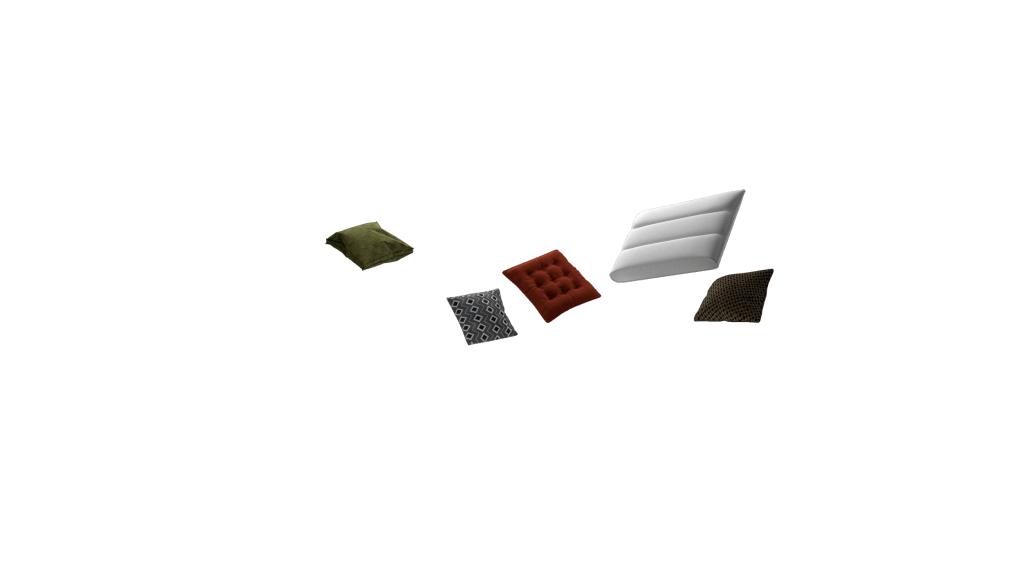 SOLUTIONS TO ENHANCE
YOUR HOME TEXTILE PRODUCTION
SINCE 1970, AUTOMATIC MACHINES AND COMPLETE LINES FOR BEDDING, UPHOLSTERY AND FOAM PRODUCTION
From modular machines, which can be implemented step by step with a simple plug & play, to complete lines. Our automated systems meet the multiple needs of manufacturer of pillows, decorative and outdoor cushions, multi-chamber cushions for sofas and armchairs, pet beds and padded items, quilts and duvets, and polyurethane blocks for mattresses, satisfying both those looking for advanced technologies for a specific process and those looking for integrated solutions, always at the forefront of innovation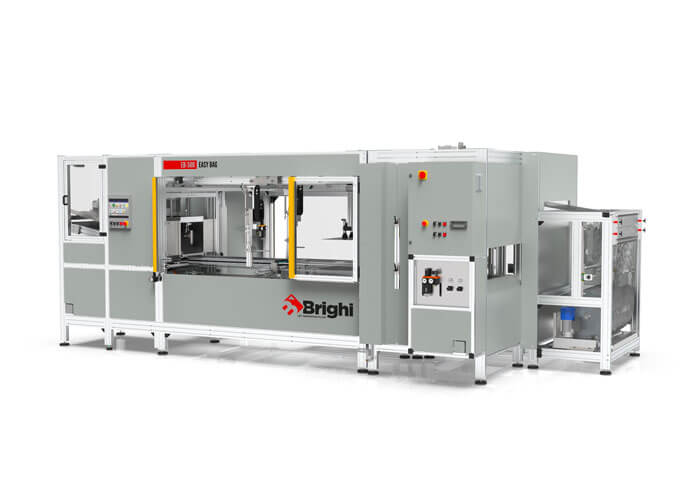 Machines for the production of cushions, pillows, duvets, sofas, pet beds, soft toys and much more.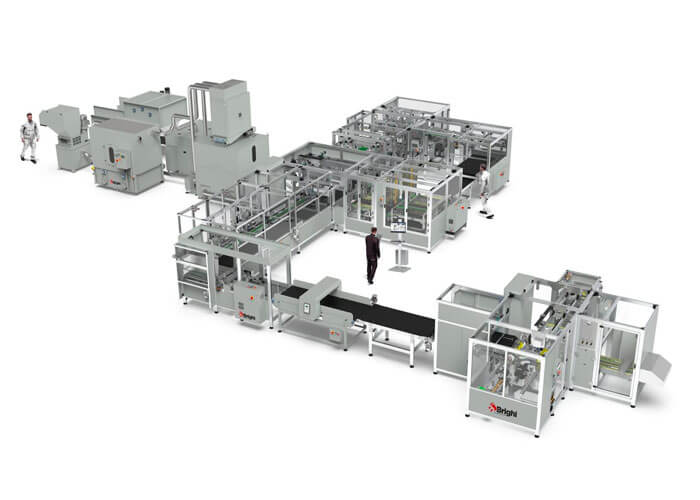 A single supplier for the automation of the process, from the processing of the raw material to the packaging of the finished product.
Integrated software to analyze and manage data, reducing management costs and optimizing the production of each line

AUTOMATION & DIGITALIZATION
There's a better way to manufacture.
Get more done with our Automation Intelligence platform,
your smart production assistant.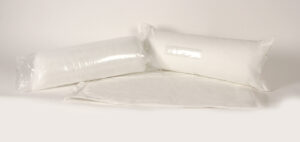 The bedding sector is becoming very receptive to the sustainability-oriented practices that have been taking over almost every sector and/or industry. At the very core, the question seems to be "which one between plastic and paper is the better material?", and more often than not the public opinion is ready to take a firm stance on how one is unequivocally better than the other. We are here to suggest that, when it comes to the bedding, upholstery and home textile sector, providing a straight answer is no easy feat.
Read More
WE ARE ALWAYS AT YOUR DISPOSAL. FILL OUT THE FORM AND LEAVE US YOUR CONTACTS